Mary Tudor Store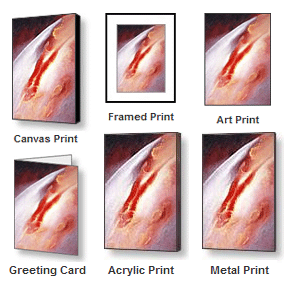 The Mary Tudor Store is now OPEN for business.
You can browse and purchase high quality prints of Mary's art on canvas, metal, etc.
Be sure to check out her Greeting Cards and other items you may be interested in.
Visit Fine Art America to see examples and order the items of your choice.